Why is now the best time to buy a home?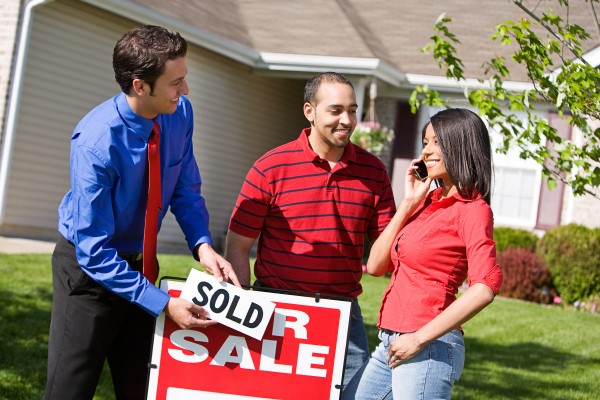 If you were thinking about buying a new home or refinancing on your current home you may now be in luck. According to the Mortgage Bankers Association, mortgage rates are taking a turn for the better. Studies have shown that in the most extreme cases, mortgage rates dropped roughly 1.25% on average from 5.00% to 3.75% for 30 year contracts which are the most common type of contracts. What this means is lower monthly payments if you decide to buy a new home or if you're thinking about refinancing, with both options having there own respective perks. As far as buying a new house goes, with these lower rates you can buy a bigger house or downsize to something smaller or more intimate for yourself and/or your family. Now for the refinancing aspect of it if you ever bought a house that was outside your budget, and don't feel like moving you can now refinance it to payments that are more suitable for your needs.
Furthermore, if that doesn't make you want to buy a new home, home prices are also decreasing as studies show. With this new found information, you're going to be saving money that can be used in other means, if you take advantage of these lower rates and refinancing options. So now you can consolidate the money for credit card bills or car payments for example, from refinancing your old home. Finally, a major aspect of all this would be now the option to have a more flexible mortgage payment term. If you wanted to be more stable you can still do a 30 year plan, but if not the 15 year option will now be affordable if you plan on moving around. All in all, if you're thinking about taking either of these options, it's time to stop procrastinating and take advantage of these new lower rates while they're here.